Brian Miller's Online Design Portfolio
Previous
Index
Next
---

And Then There Were None
Spotlight Theater Company at the John Hand Theater
Denver, CO
Lighting Design
February 2010
Directed by Bernie Cardell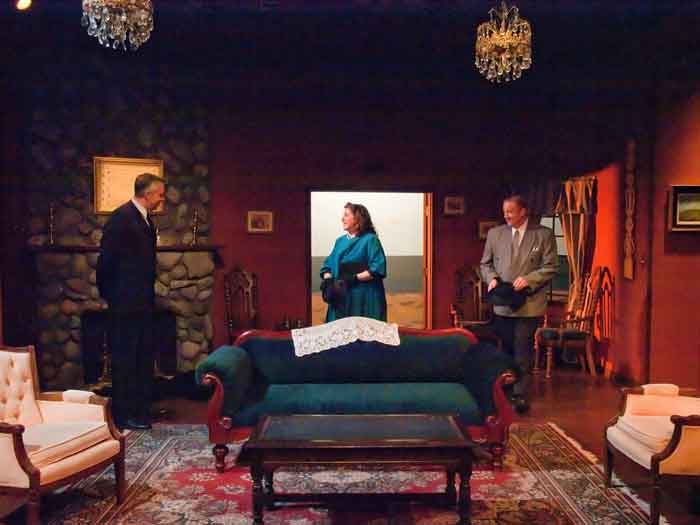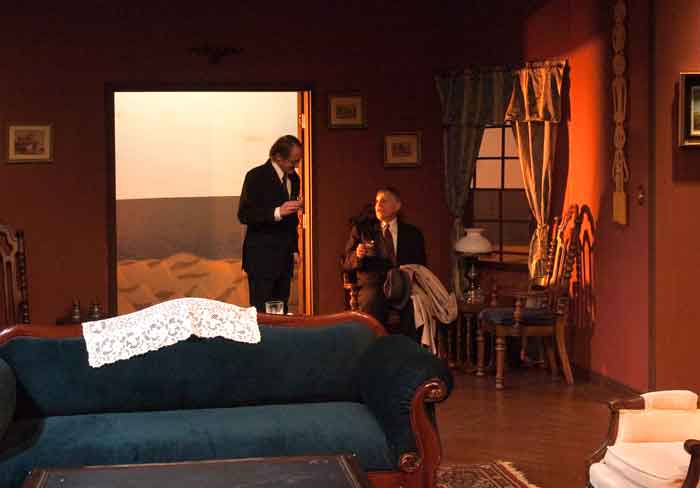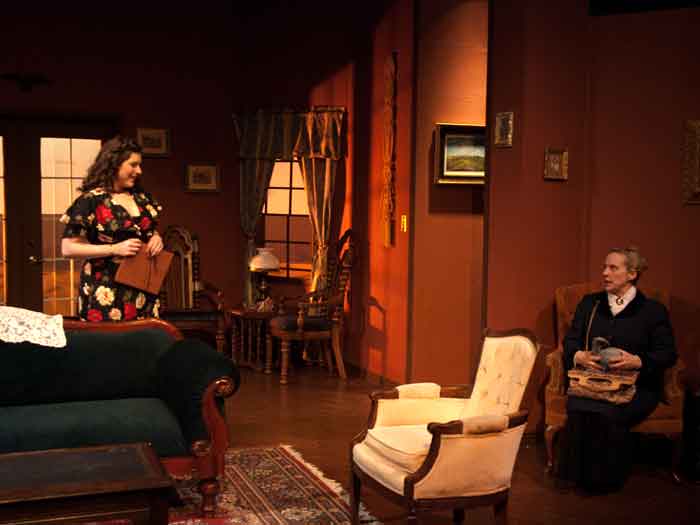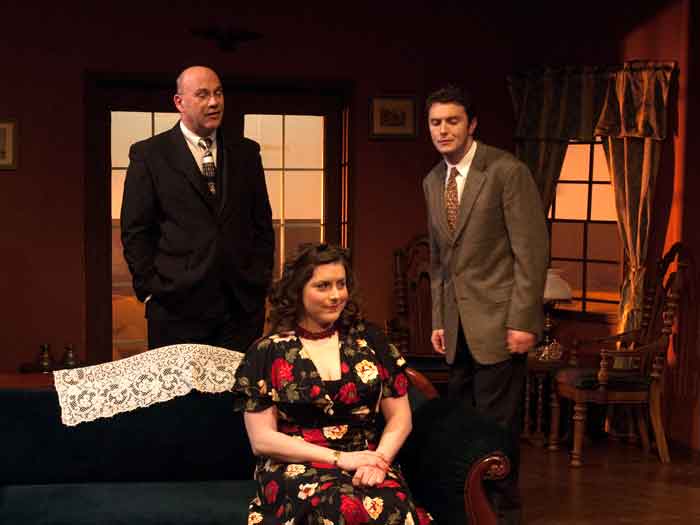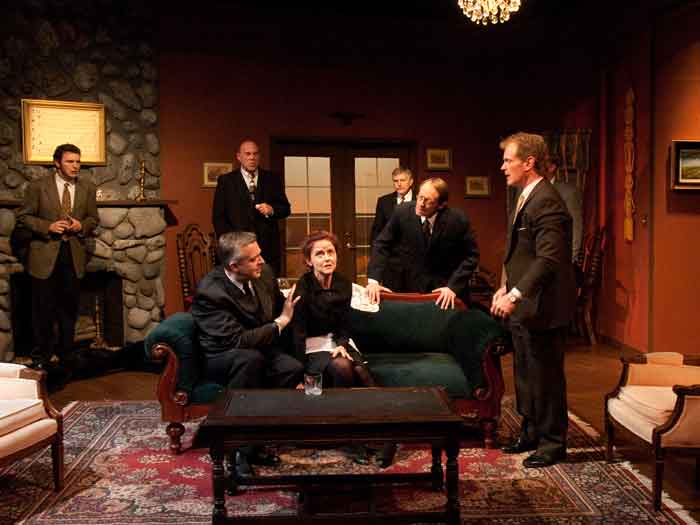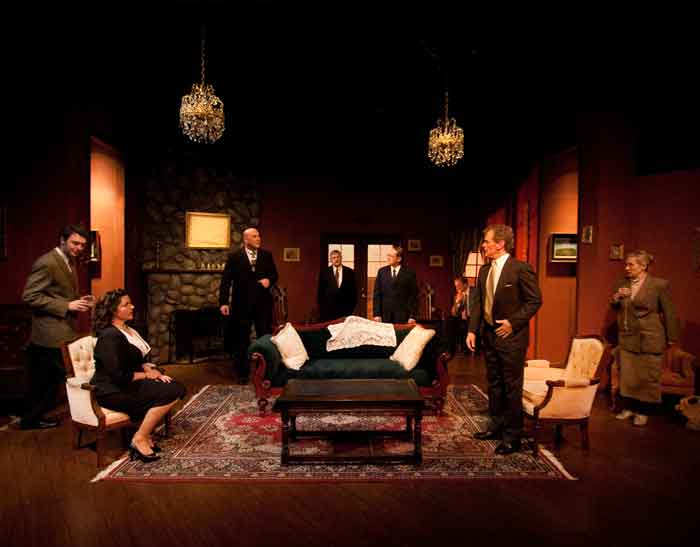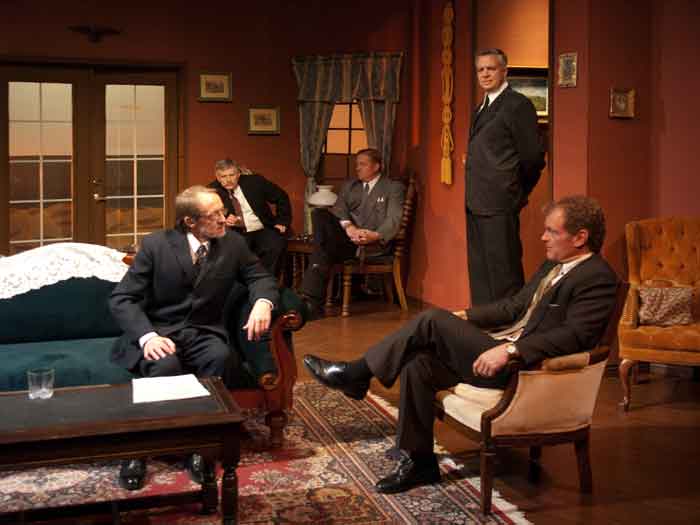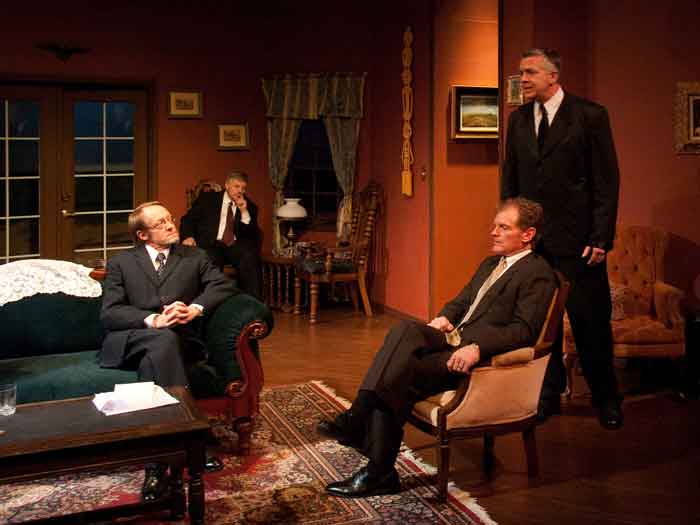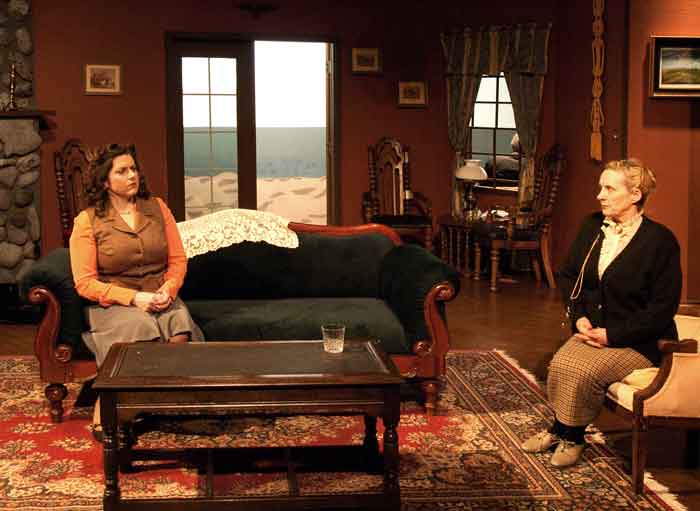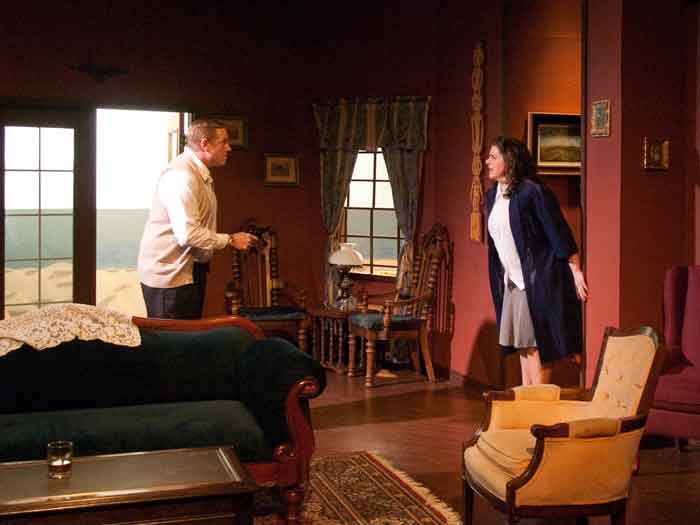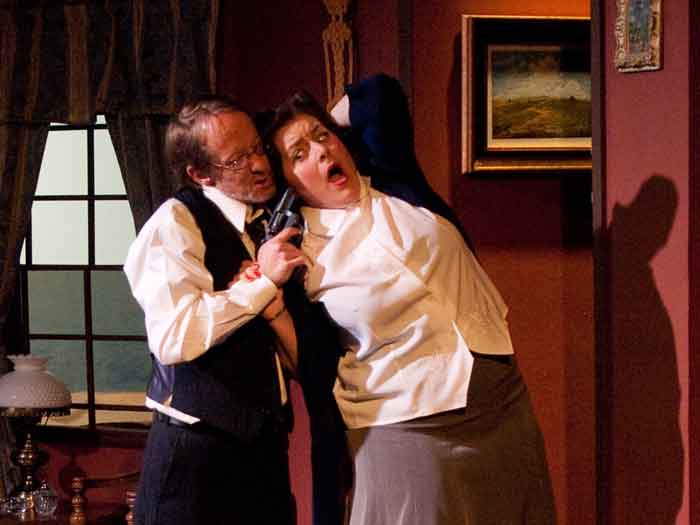 ---
To put it simply, Cardell and his creative team have done everything right with this production. From the beautiful
and well-appointed set to the perfect casting and all the technical elements in-between, Spotlight has done a
tremendous job with this show. In a bit of a change, the first thing that really must be mentioned is the absolutely gorgeous
lighting design by Brian Miller. His lighting design captures the movement of the sun as it makes its way across the sky
on a secluded island. A simple and elegant mural (Gov Landrum) on the back wall of the set plays against Millerís design perfectly.
Lighting is often overlooked (if done well) yet this is one example of tremendous lighting that was immediately noticed.
- Deb Flomberg, Denver Theater Examiner 3/02/2010
---
Website and all images by Brian Miller, © 2010
All rights reserved.