Brian Miller's Online Design Portfolio
Previous
Index
Next
---
Lizzie
Forge Light Theatreworks
Directed by Anna Maria High
Lighting Design
October 2021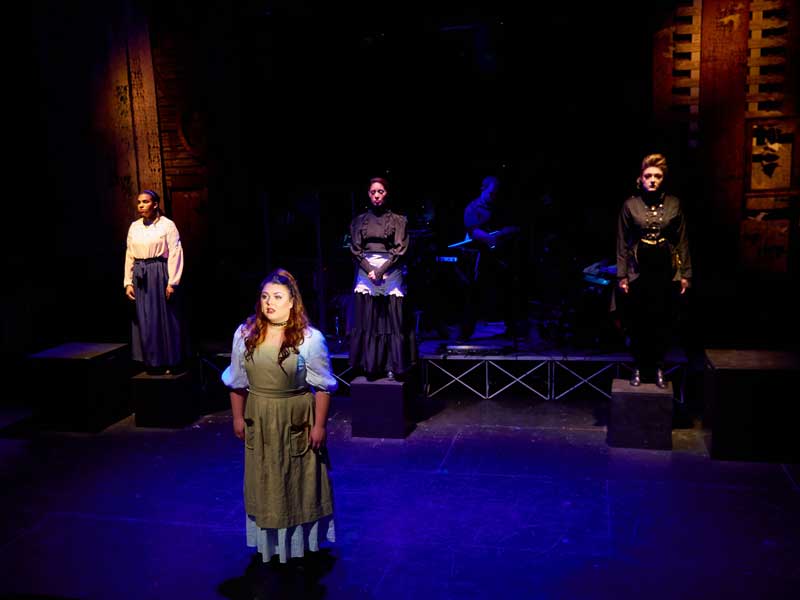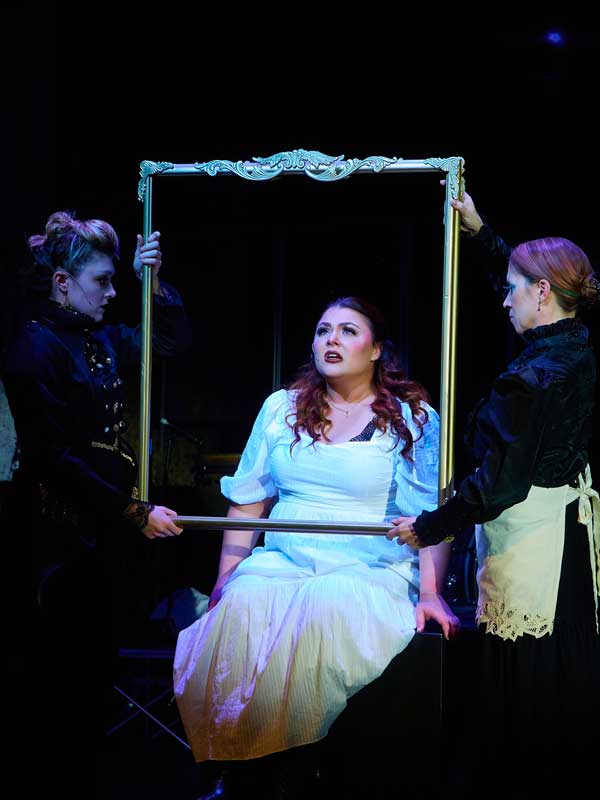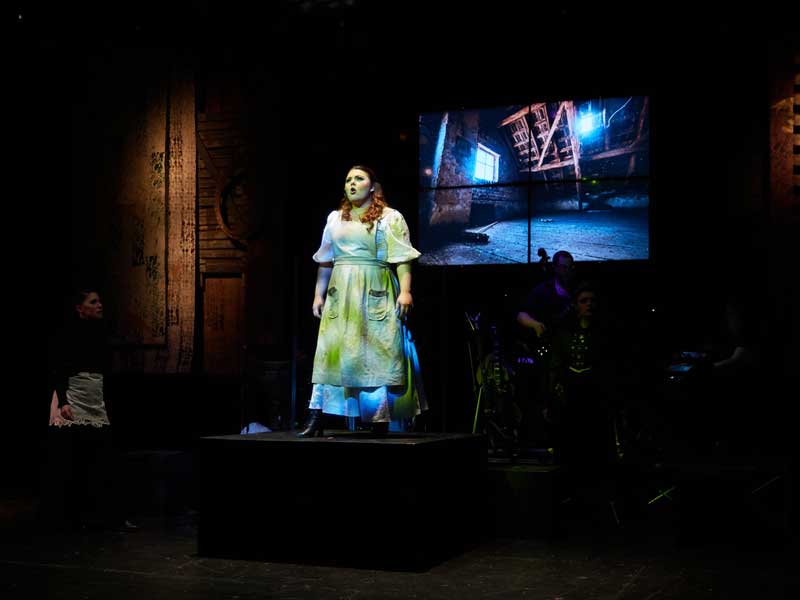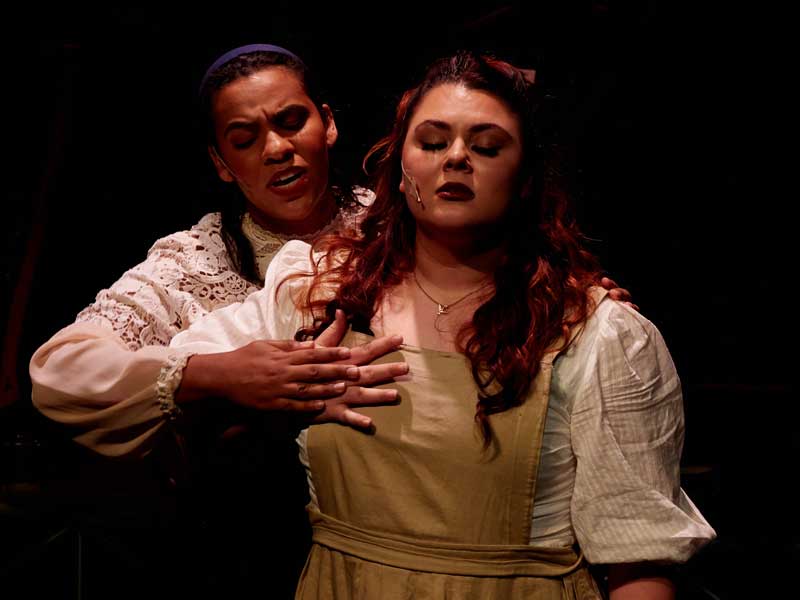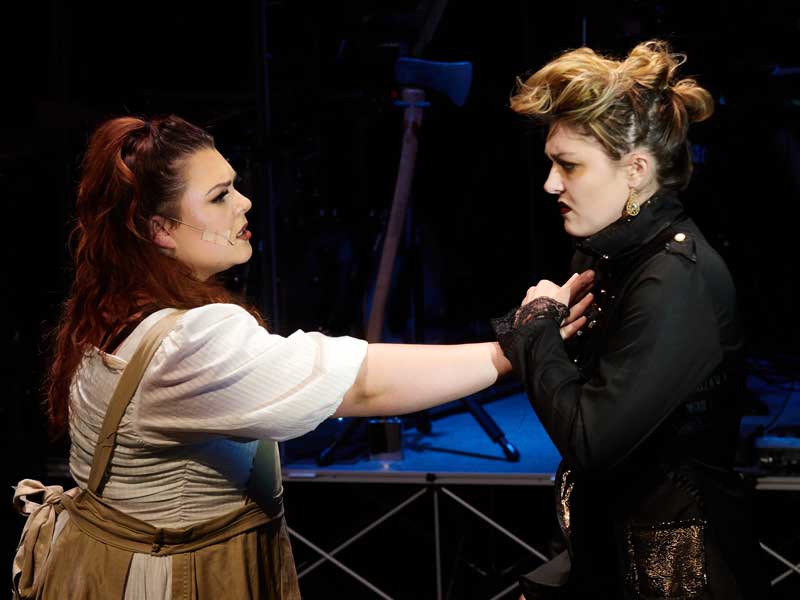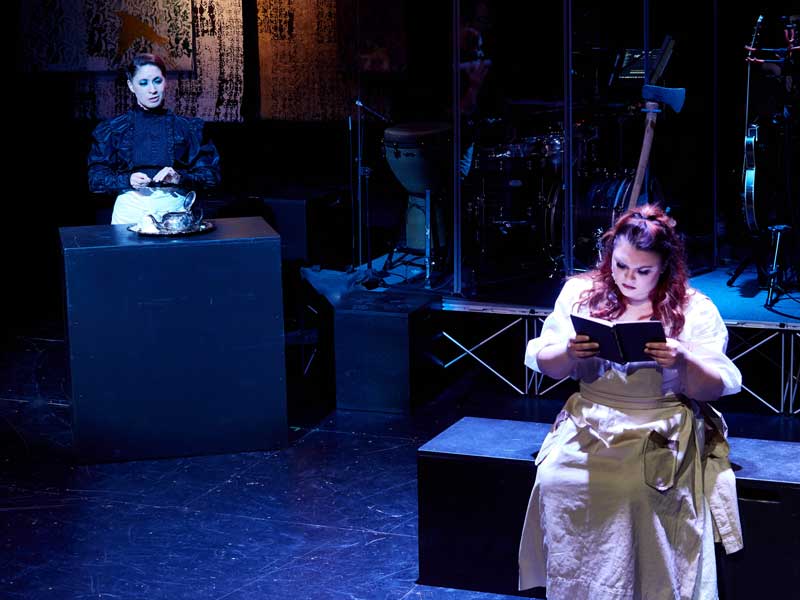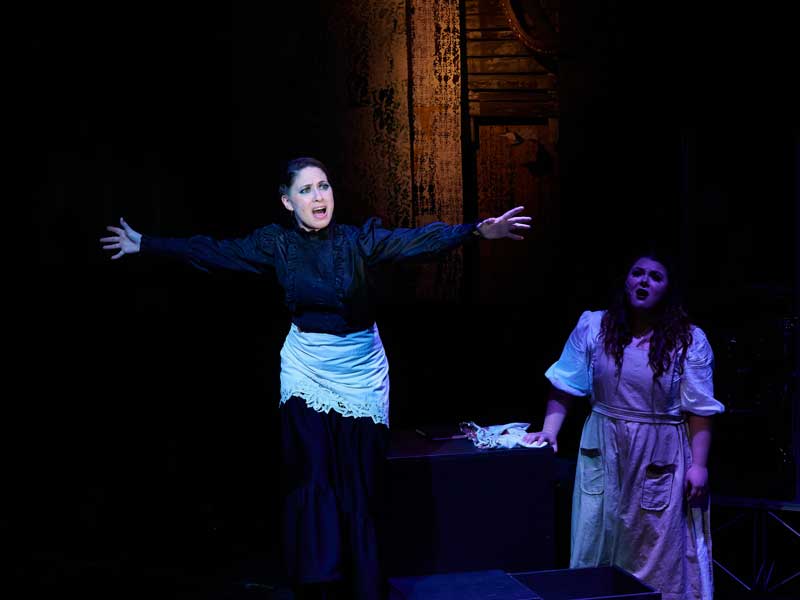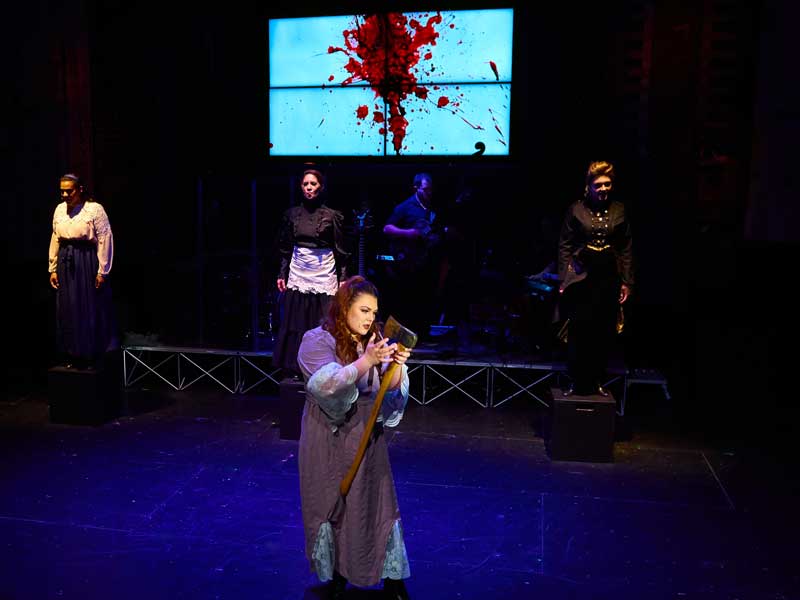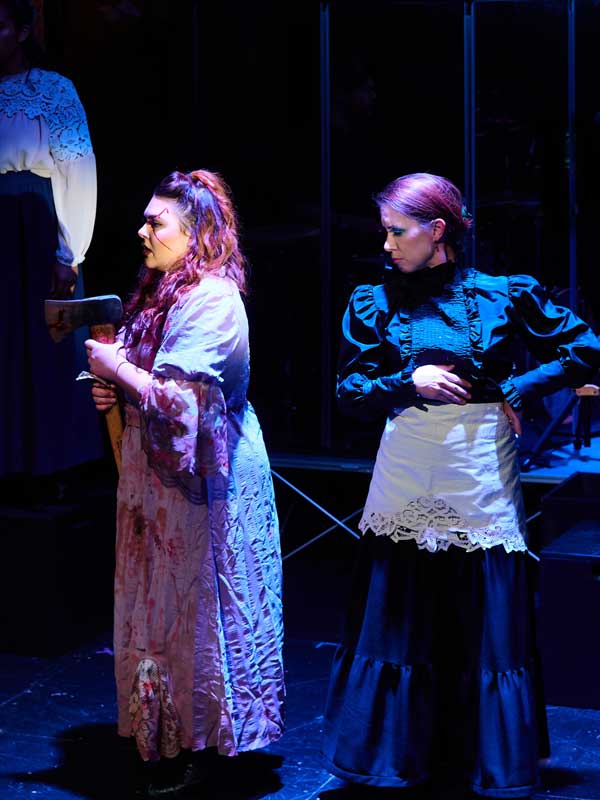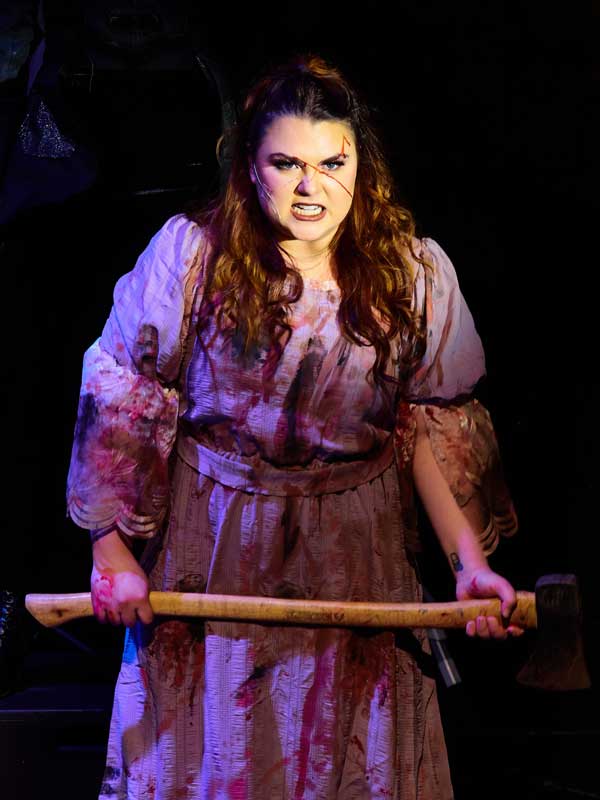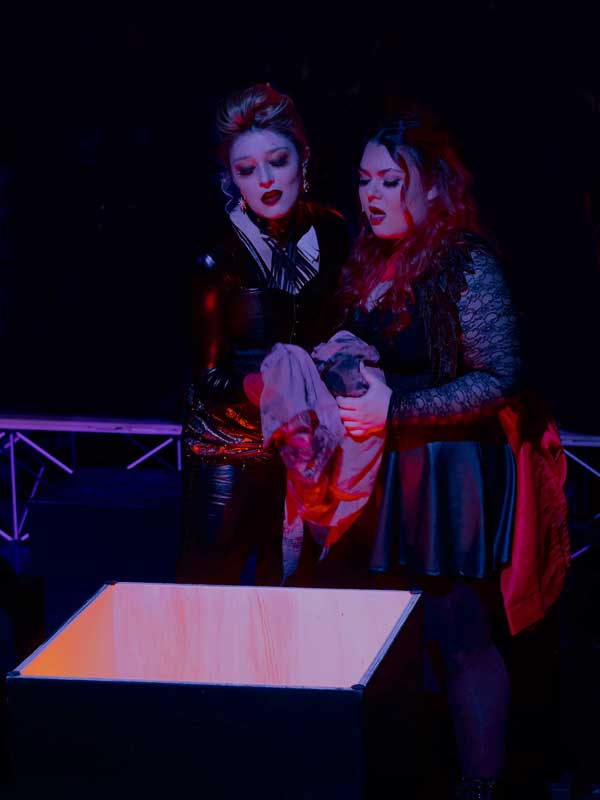 Next photo courtesy of Casey Jack Serrano: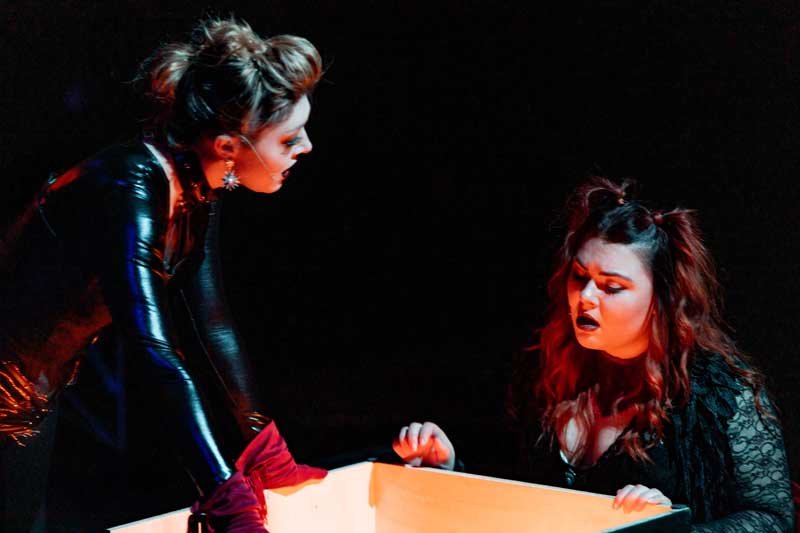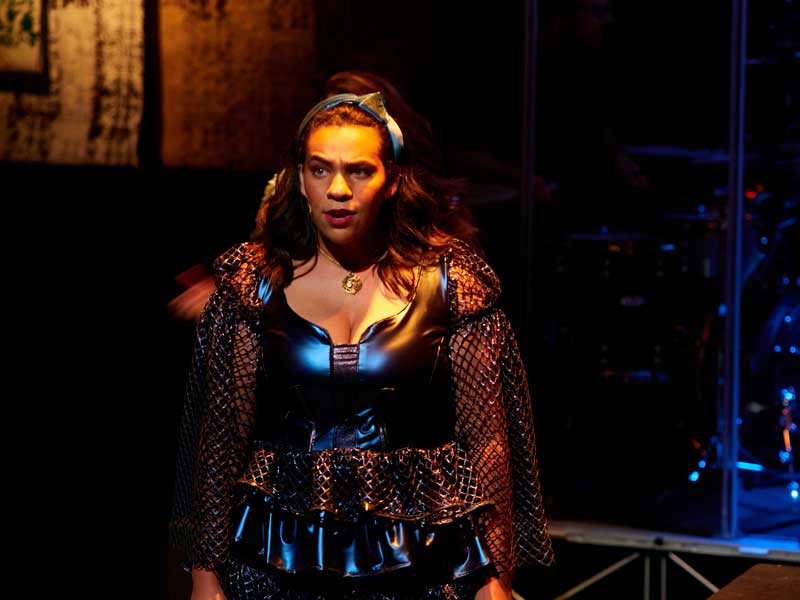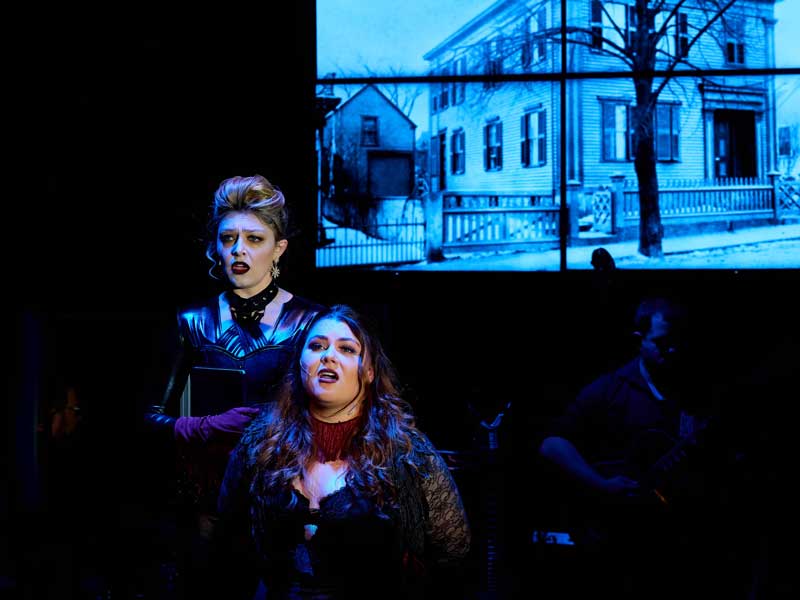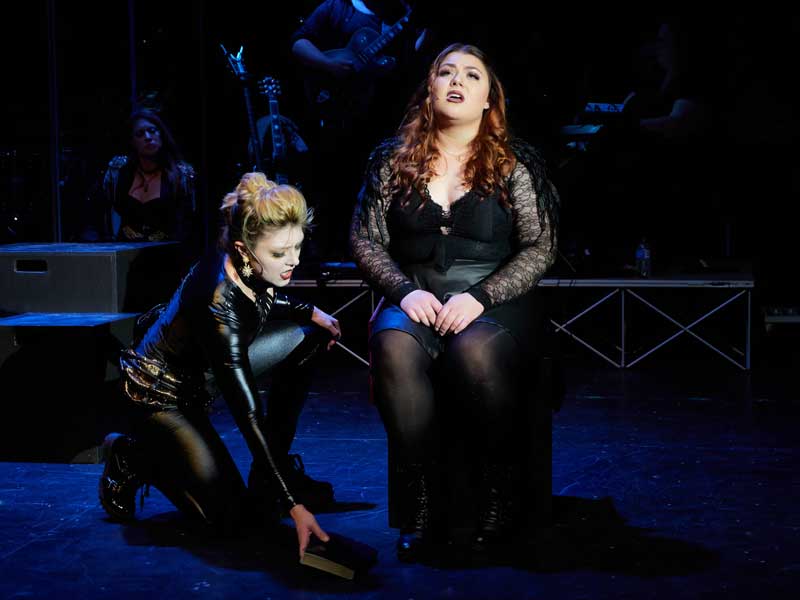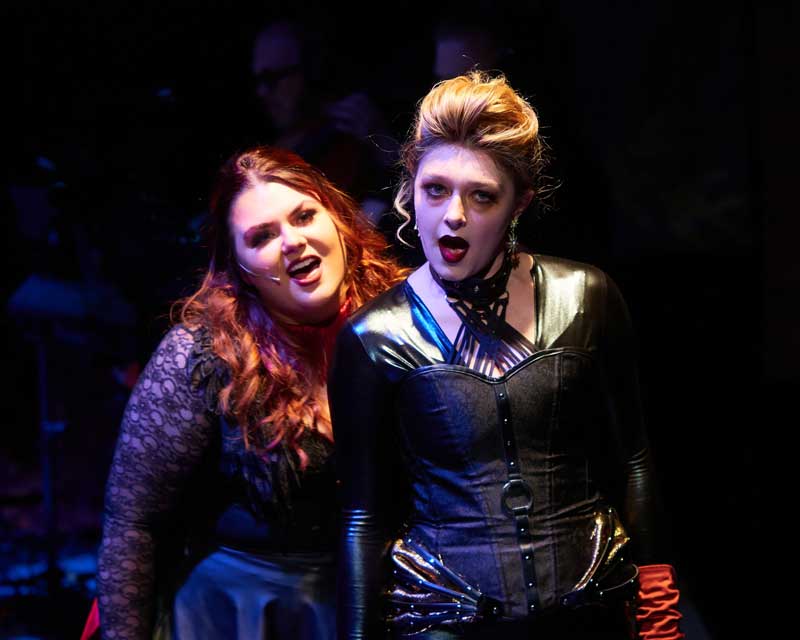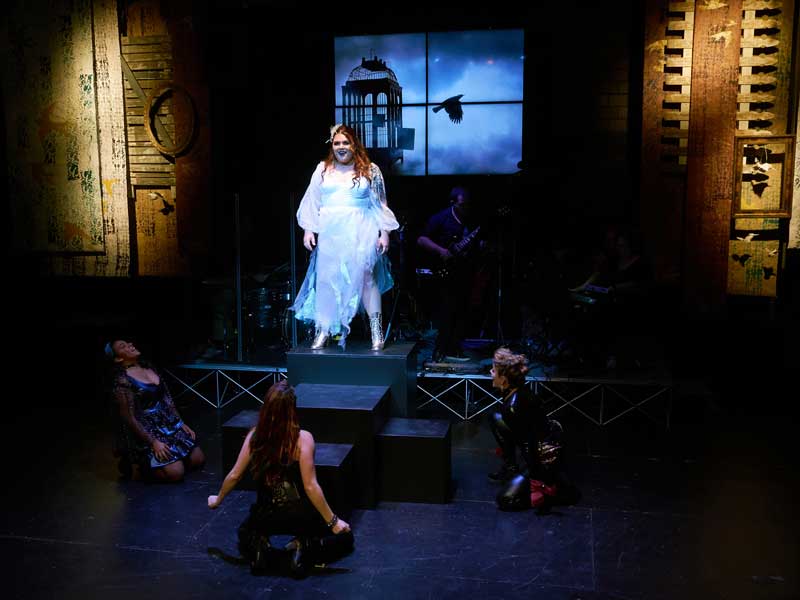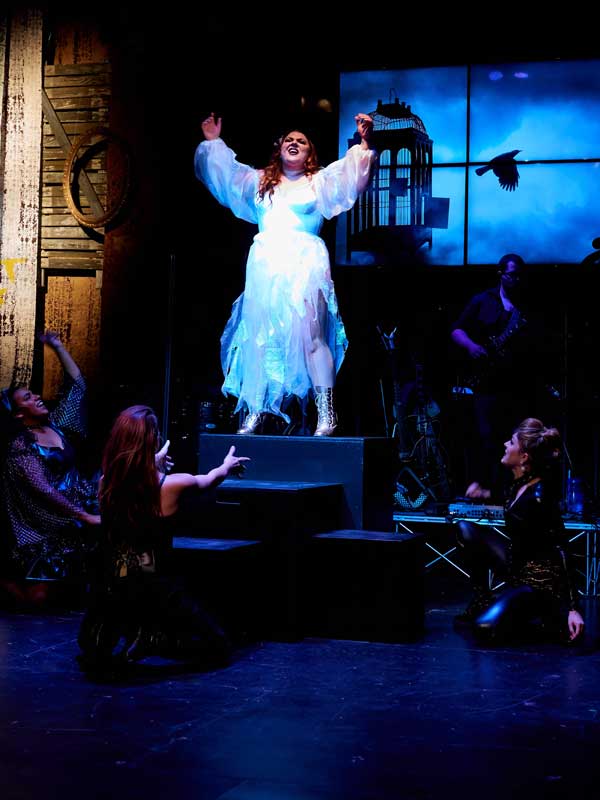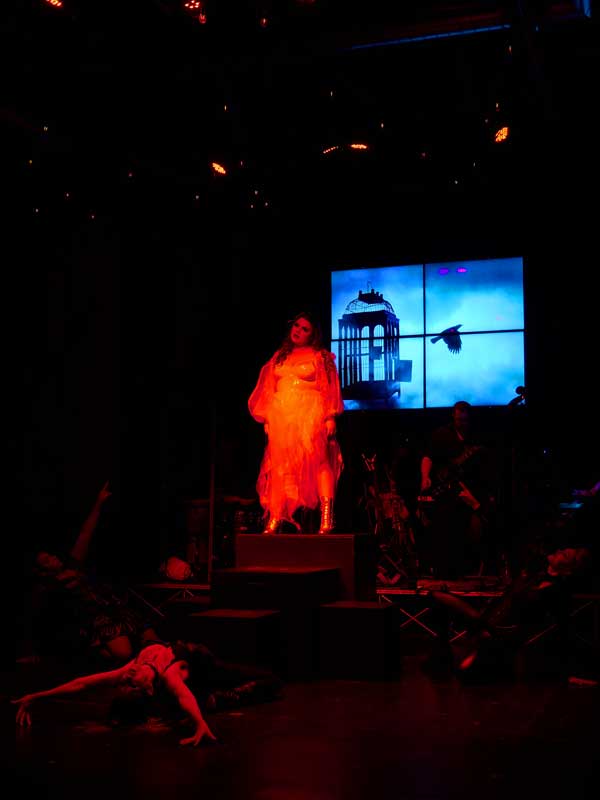 "While the show could easily be performed concert style with four microphones, this production
made the staging even more dynamic with a collection of black boxes choreographed for each
scene. This paired well with an incredibly effective lighting design by Brian Miller."
- Chris Arneson, Broadway World Denver

Previous Index Next
---
Website and photographs by Brian Miller © 2021
All rights reserved.