Brian Miller's Online Design Portfolio
Previous
Index
Next
---
Tales from the Great American Roadway
(World Premiere)
Theater Company of Lafayette
Lafayette, CO
Scenic and Lighting Design, Technical Direction
Directed by Madge Montgomery
July 2007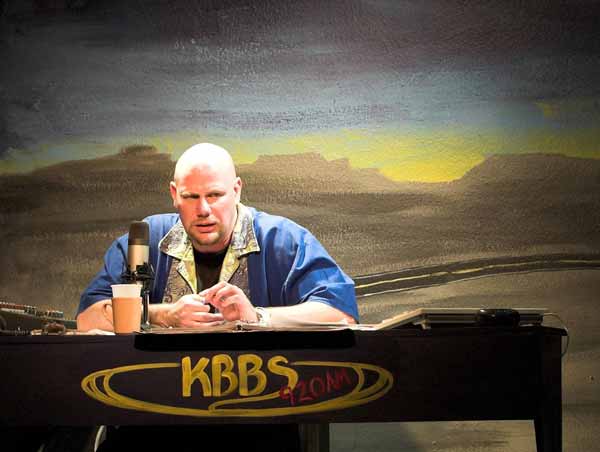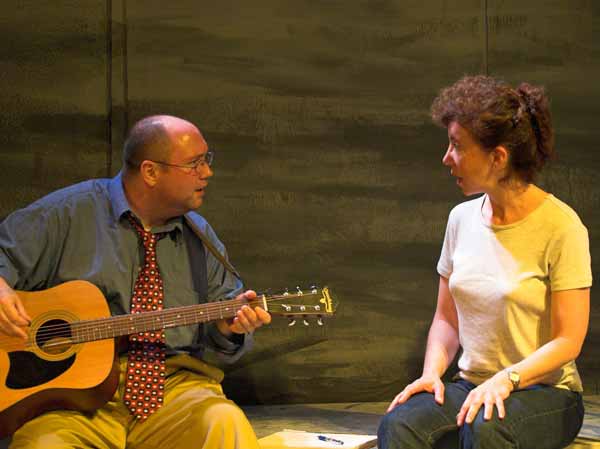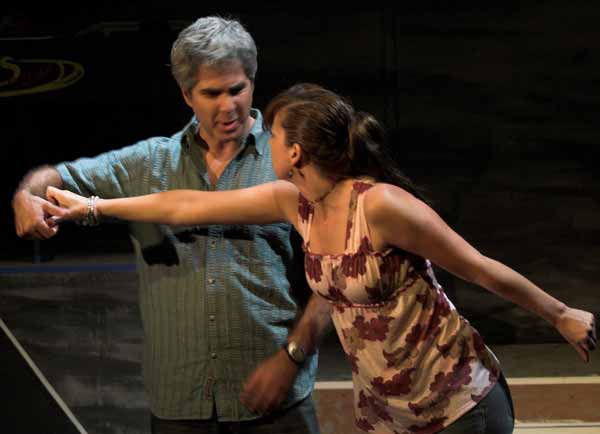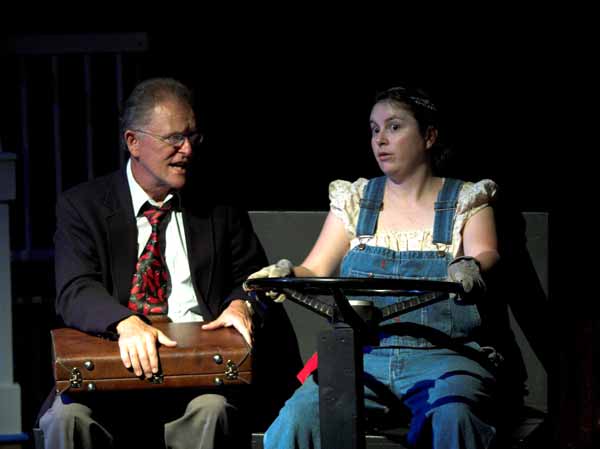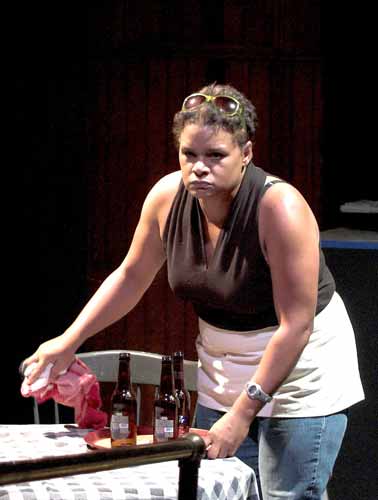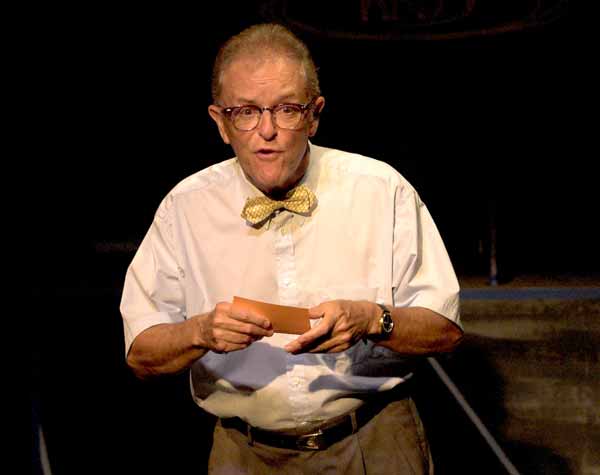 Thanks to Madge Montgomery's keen direction, Brian Miller's smart set and a good acting
ensemble, Theater Company of Lafayette's premiere of the play proves an enjoyable detour.
Miller manages to construct a diner, an auto, a front porch, disc-jockey booth and a freeway
on the Mary Miller stage, where these characters come to life, without making it feel cramped.
- Mark Collins, The Boulder Daily Camera, July 19, 2007

---
Previous
Index
Next
---
Website and all images by Brian Miller, © 2007
All rights reserved.